For the past five years, my friend Chris and myself, have been sharing strange, beautiful, and often unheralded or forgotten sounds through streaming mixes and occasional writing. We released it under the moniker Echo Ocho. In November, we can officially consider Echo Ocho a record label, releasing music that we love and which is in keeping with Echo Ocho's open-eared celebration of eccentric and deeply-personal music.
November 2nd was the official release date of our first reissue - I Saw You by Peter Kardas.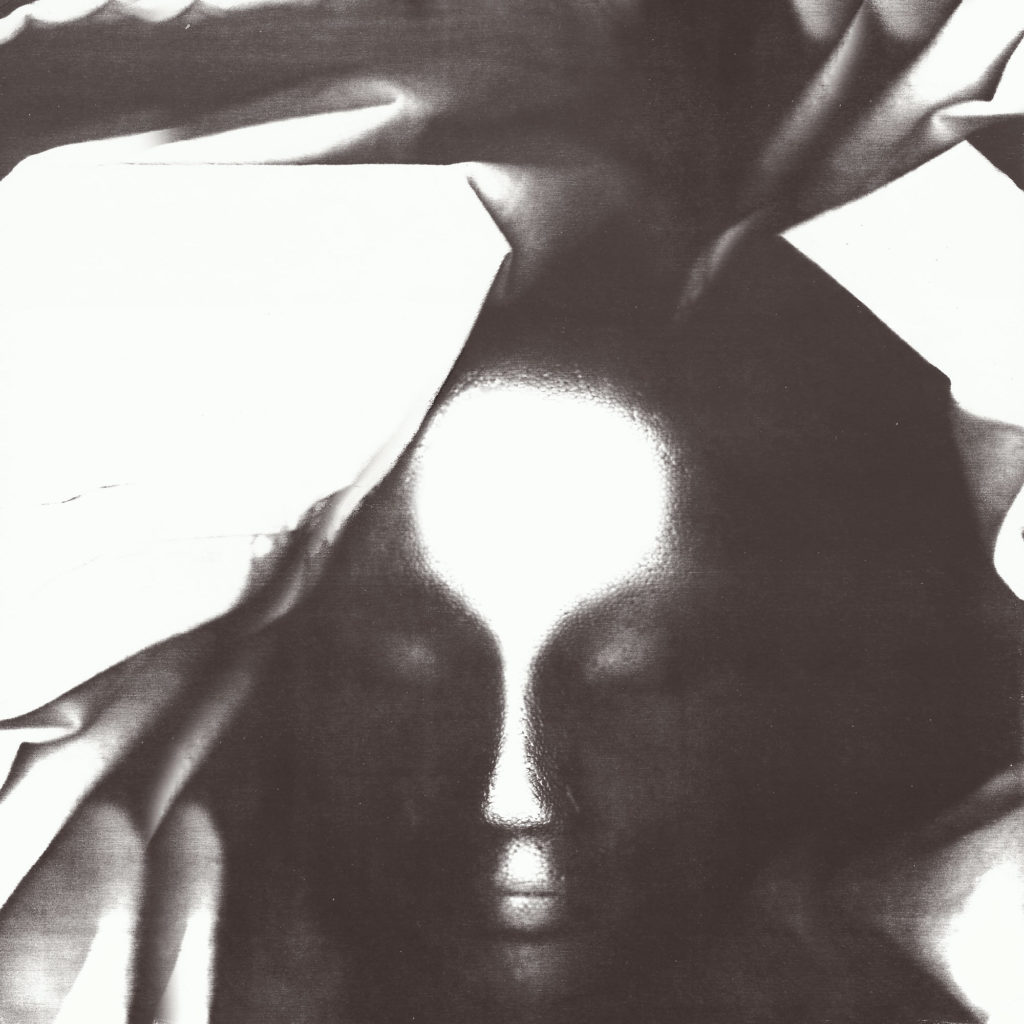 I Saw You is the distillation of Right Belief and Right Action, heretofore unknown private issue cassettes from 1986 and 1987 by Peter Thomas Kardas. A student of Guitar Craft and accredited member of The League of Crafty Guitarists, Kardas drew inspiration from Robert Fripp's loop-based Frippertronics, but the expansive, introspective washes of synths and repeated phrases and vocalizations are utterly their own thing, conjuring the independence, awe and isolation of the remote Northern Californian landscapes in which they were created.
This record was produced in collaboration with Yoga Records.
You can pick it up at the Echo Ocho website, our Bandcamp page, or one of our distributors: Forced Exposure, Seance Centre, & Clear Spot.
You can also take a listen on Spotify, or right here: